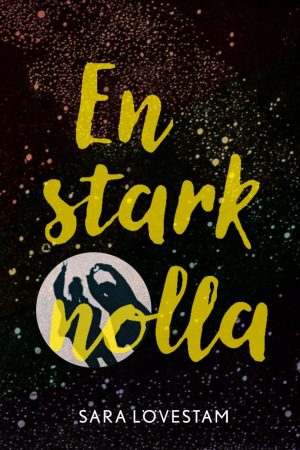 Catfish Blues
Texas masquerades as Amy online to reach out to André, a guy in the same class with particularly beautiful hair. In order to be believable as Amy, he uses pictures he finds on the internet of another girl called Hilma. But it soon transpires that Hilma carries secrets of her own.
Texas soon finds himself embroiled in a game of false identities, where both friendship and love are at stake. It is possible that you are most true to yourself when you are pretending to be someone else?
With Catfish Blues, Sara Lövestam consolidates her role as an innovative young adult fiction writer. This novel is firmly rooted within today's society, where relationships both arise and perish through social media, while simultaneously addressing existential issues with ease.
Request more information
Covers
Original Language
SWEDISH | Lilla Piratförlaget
Translation Rights
DUTCH | Querido
FRENCH | Hélium Éditions