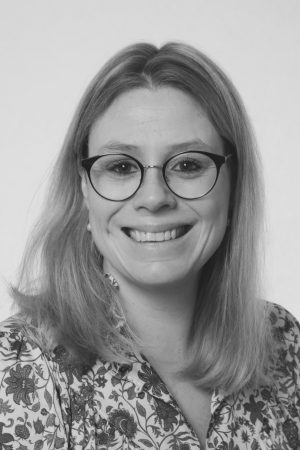 An Orchard in Damascus
A moving, multi-generational family drama and coming-of-age tale set against the backdrop of the Arab Spring and Syrian Revolution.
Syria, 1995: Aïssa is 7 years old and goes to school every day with his stomach in knots, dreading the violence of his teachers and the state propaganda they are fed constantly. But one evening he joins a group of youngsters who follow instruction from a reformist sheikh, and the experience opens his eyes to the notions of freedom, human rights and democracy. 16 years later, Aïssa and the 'shebabs of Daraya' orchestrate the uprising which ultimately leads to the Syrian Revolution. But events that day at the first protest take a dangerous and tragic turn. Forced into exile, Aïssa finally settles in France, taking a dark secret with him…
Lebanon, today: Exiled on the other side of the border from her Syrian homeland, 12-year-old Nermine has one priority: to rebel against the conservative society which has brought her up. Rebellion seems to come naturally to her – maybe due to the unusual circumstances around her birth and the absence of her father whom she has never met. When she spies a secret message on her mother's phone one day, Nermine, just as headstrong and obstinate as her uncle Aïssa, will stop at nothing to reveal the secret which has haunted her family for so long.
Request more information
Original Language