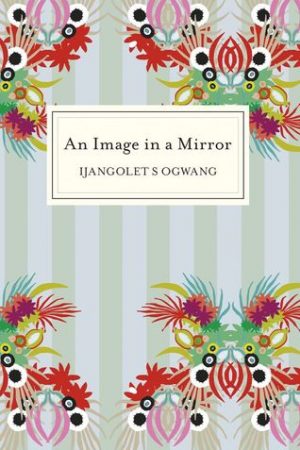 An Image in a Mirror
Born in rural Uganda, Nyakale and Achen are identical twins. Then their mother decides to give one away to her sister in South Africa for a shot at a better life, and to assuage the guilt of her sibling's childlessness.
At the heart of this beautifully woven novel is the coming-of-age of two girls growing up in separate worlds that are as different as they are similar. Torn apart by distance and their mother's drastic choice, Nyakale and Achen despise one another for what each imagines the other to have.
When the sisters, at the age of twenty-two, finally cross their respective worlds to meet, how mirrored will each feel about the other?
Interweaving two contrasting paths to adulthood, as Nyakale and Achen navigate the politics of their respective spheres, An Image in a Mirror is a deeply intimate African story about the coming of age of two young women, who are the same as much as they are different.
Request more information
Covers
Original Language
ENGLISH (South Africa) | Blackbird Books
ENGLISH (UK) | Legend Press
Prizes
Longlisted to the 2020 Dublin Literary Award
Shortlisted to the 2019 UJ Debut Novel Award
Reviews
"A richly told and deeply intimate African story about the becoming of two young women." Books Live Sunday Times
"A touching and perceptive tale of family and the depth of shared origins." City of Cape Town Library
"A powerful new female voice has entered the storytelling scene … A gripping story about twin sisters who are separated during their childhood … Not to be missed." City Press
"It Is quite remarkable how gripping it is … I was hooked within the first five pages. Ogwang is a brilliant writer with a multinational background – Kenyan, Ugandan and South African, which obviously lends colour and depth to her writing. I, for one, cannot wait to read the next one." AfroVoice
"A beautifully crafted tale of twins … Awesome." Sunday Sun
"A beautifully written debut novel." Your Family
Other Books