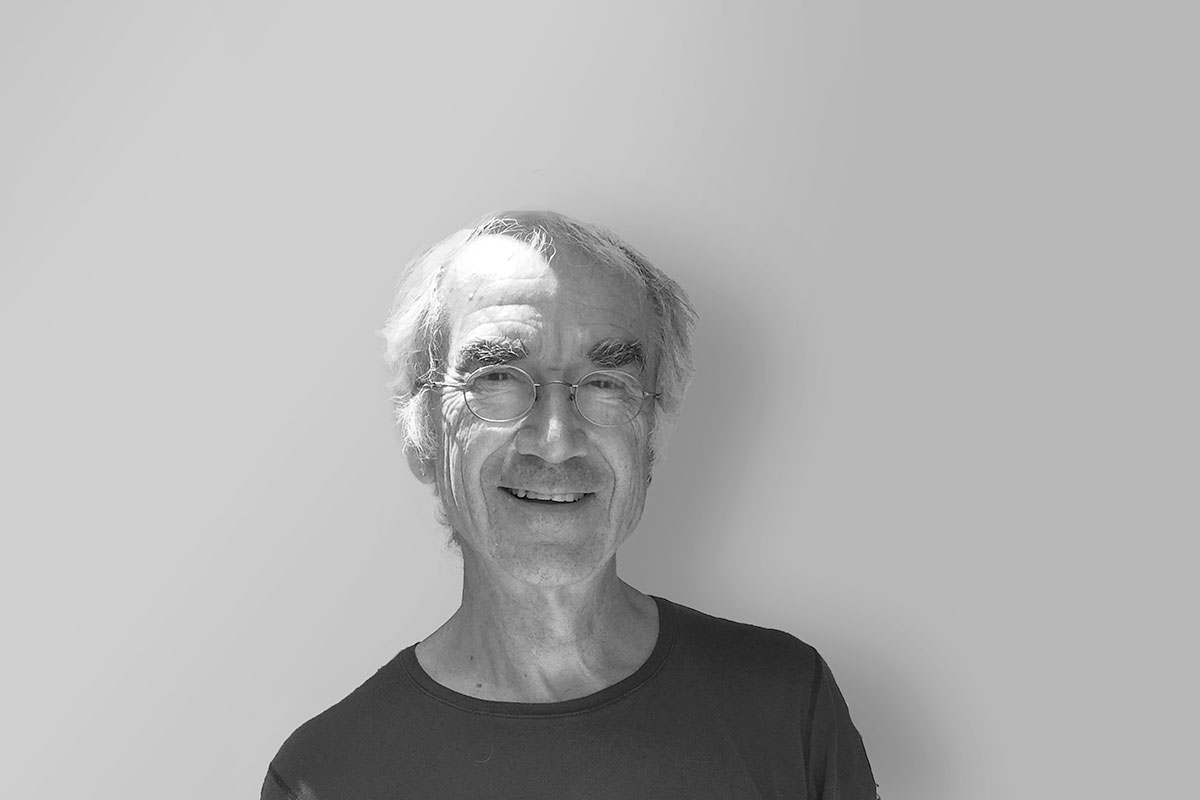 Marc de Gouvenain
I was born in Paris in 1947, where I studied Natural Sciences and Literature at university. In my twenties, I lived and worked some years as a teacher in Sweden, then Ethiopia and Morocco. Simultaneously, I translated my first books from Swedish for different french publishers, until in 1984 I joined Actes Sud and stayed for 25 years, as editor in charge of Scandinavian literature, publishing also with the years series of travel writing, novels from the South Pacific and thrillers.
Since 1969 I've translated more than seventy novels from Swedish into French, by authors like P.O. Enquist, Göran Tunström, Torgny Lindgren, Lars Gustafsson, Christine Falkenland, Selma Lagerlöf, August Strindberg amongst others, and some norwegian and english novels. To be one of the first readers of the manuscript of the Millennium trilogy by Stieg Larsson, to buy the rights immediately for France and to translate the three volumes marked undoubtedly a climax in my career.
For many years, apart from my translations and publishing activities I travelled a lot, as a guide in Yemen, Ethiopia, Siberia, Mongolia, Tibet or the Solomon Islands… Travelling and reading have always been my two great passions. Hence a pleasure in learning languages, translating, promoting new literatures. And writing myself, novels, short stories and non-fiction.