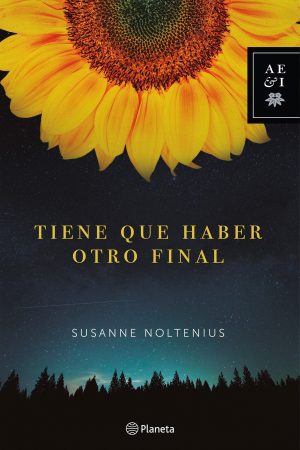 There Has to Be Another Ending
An essential, vivacious, and retrospective look at relationships and life after the age of forty.
Marianne and Sergio meet again at the height of their midlife crises after they have both finished with their partners and try to collect the remains of their lives to start over. They have the slight suspicion that the other is the love of their life; they tried to make it work before, twice in twenty-eight years. Is this perhaps the moment that finally brings them together? Susanne Noltenius investigates the psychology of her characters to present us with a vignette of their existences, of their dreams, doubts and fears.
Choosing to write introspectively, Susanne Noltenius escapes from both noise and pollution to provide a necessary, vital look at a world that can oftentimes be oblivious.
Request more information
Original Language
SPANISH (Peru & Colombia) | Planeta