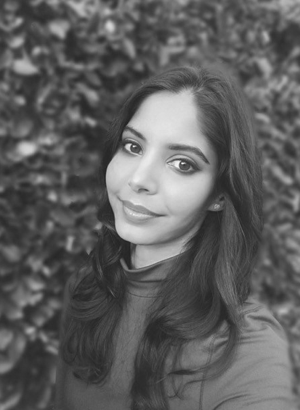 The Retreat
Nadia Abbasi's marriage is falling apart. It starts with a gifted Roomba, but when she stumbles upon some questionable photos in her husband Aman's office, everything makes sense—the late-night texting, the sudden interest in fitness, the new clothes. Aman—the kind, thoughtful man she married—is having an affair.
Determined to find out what went wrong in her marriage, Nadia enlists the help of Zeba, her estranged sister who she hasn't seen or spoken to since their mom's funeral over a year ago. As the two sisters fight to reconcile their past, Nadia realizes her relationship with Aman is not the only one that needs mending.
Nevertheless, the plan itself is simple: confront the "other woman" and win back her husband. Her clumsy attempt at sleuthing leads her from yoga studio—Aman's latest hang-out—to a three-day wellness retreat in the foothills of the Santa Monica mountains. But somewhere in between falling out of tree pose and choking down plant-based meals, Nadia's plans unravel again when she discovers more than she expected about herself, her husband, and the nature of love.
Request more information
Original Language
ENGLISH (World) | William Morrow/HarperCollins
Other Books