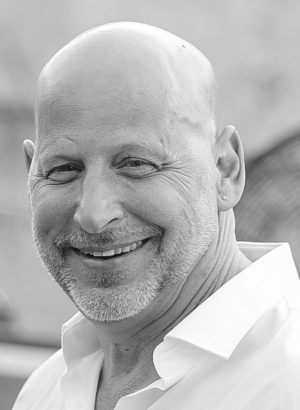 The Grandfather Who Rolled a Few Joints
Dirk is stuck in a rut, and there's little anyone can do to prod him out of it. The twenty-six-year-old lives in his parent's home in Chicago and hasn't had a job in over a year. He's stopped looking for a new one, instead spending his days sleeping, eating, and watching television.
Frustrated, his parents finally give him an ultimatum: either drive his grandfather to Dirk's sister's upcoming wedding in Los Angeles­­ – or look for another place to live.
Dirk is annoyed. He has absolutely nothing in common with the ornery, eighty-two-year-old Pops. Then, as they set off on their journey, Pops nonchalantly rolls a joint ­– and Dirk realises that there might be more to the old man than meets the eye.
In the raucous adventure that follows, grandfather and grandson encounter bank robbers, Hell's Angels, stoners, sex-starved soldiers ­– and two very lovely women who might just change their lives forever.
Request more information