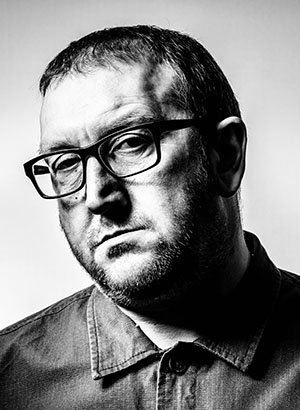 The Crime Writer
That's my life in there, Miss, he says. Guard it with yours. 
Ever since she was a kid, Samantha Cartwright knew that one day she would be a famous writer. After years in a dead-end job, she applies to be the Writer in Residence at HMP Woldthorpe, a men's Category C prison. Sam finds the regime brutal and unsympathetic, the staff cynical, and the men surly and disinterested. She eventually manages to cobble together a small crew of participants, who are lured to the Monday morning workshops by boredom and the free coffee and biscuits.
Then Shaun "Enoch" Powell turns up. Shaun is serving an indeterminate sentence for violent drug-related offences. He is handsome, intelligent, charismatic and very manipulative. He begins to cause problems in the group until Sam offers to sit down with him one-to-one. Only then does he show her the manuscript he's been working on for the past eight years: a memoir based on his own tragic and chaotic upbringing in Manchester. Over the course of editing the book, they strike up a relationship that both transgresses and transcends the grim prison codes that bind them both. Shaun opens up about his past and the son he never sees, while Sam finds herself telling him all about her four-year-old daughter, Maisie.
When the writing residency is ended suddenly, Sam realises she has in her possession the bones of a book more powerful and real than any work of fiction. She shapes the material into a crime novel, gets an agent, finds a publisher and puts her pseudonym on the cover. The simple truth is, people love a good villain, and success and critical acclaim soon follow. Sam Cartwright is now Jane Carver, the Crime Writer. Then Shaun gets out of prison, and he wants his life – and book – back. And he knows just how to make Sam give him what he wants…
Request more information