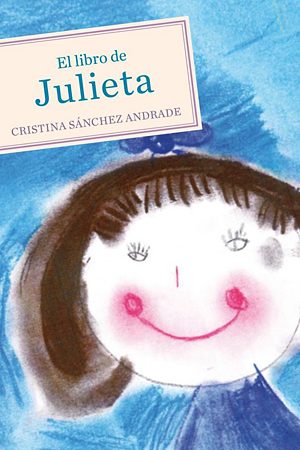 The Book of Julieta
Saturday at 6.30 in the morning. Julieta has been awake since 5.50 and has used the time to roam about the house. The first thing she did was to take of her pyjamas and, completely naked, go looking for her gloves in the box – the gloves being a very important part of her life. From the bed, I can hear her little steps in the hallway moving towards the kitchen and I feel my stomach turning. Just the thought of the state that she has left the rooms she has passed in almost paralyses me physically as well as mentally. Why did I get this girl and not Elena or Christina, the princesses of Spain, or Catherine Z. Jones?
Request more information
Original Language
Translation Rights
PORTUGUESE (Brazil) | Companhia das Letras
Reviews
A true story that is both tough and fun, tragic and at the same time completely deprived of sentimentality. It is the story of life of the author con Julieta, her four-year-old daughter with Down syndrome.
Other Books