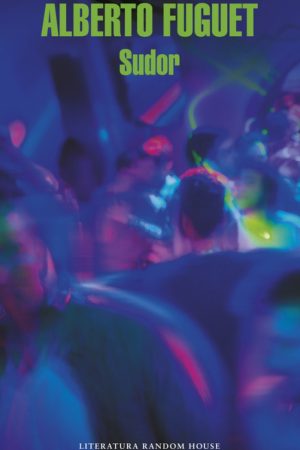 Sweat
Dizzying and wild, Sweat is the colossal story of an editor that describes, with self-confidence and corrosive humor, the inner workings and relationships of the literary world.
A ruthless satire of writers going on a promotional tour unleashing their egos, Sweat is also an unflinching inquiry into the gay underworld where affections are relegated and replaced by a series of carnal, ephemeral and extreme relationships, promoted by Grindr, the successful social network for homosexuals that Alf, and editor and the narrator of this novel, uses with the same frequency with which his authors use him as a counselor, advisor and accomplice. Meanwhile, Santiago de Chile becomes a character of its own, claiming the spotlight is has never had in Chilean literature.
A tragicomedy of a novel, masterfully structured by the agile, joyful and electrifying prose of Fuguet at his best – a style that has made him one the unmissable voices in Latin American literature.
Request more information
Original Language
SPANISH (World) | Literatura Random House