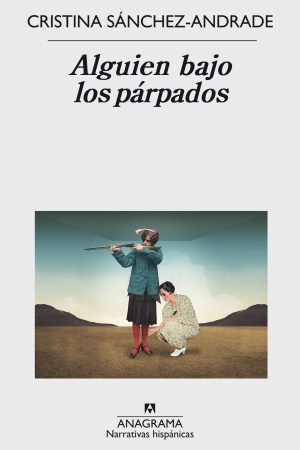 Someone Beneath My Eyelids
Written as a road movie, Mrs Olvido Fandiño and her maid Bruna take on the trip of their lives in their late eighties to finish what they started many years ago. With that secret, they drive around Galicia remembering their lives, Mrs Valentina's marriage, the Civil War and the time they spent living in a house in one of the region's most rural areas.
Full of dark humour and vivid metaphors, the story will see the relation between the lady and her maid evolve as they remember all they have been through together and the dark secrets they share. As the trip comes to an end, a final twist will reveal the truth that binds these two women.
Request more information
Covers
Original Language
SPANISH | Anagrama
SPANISH (Audio) | Storytel
Translation Rights
FRENCH | Jacqueline Chambon/Actes Sud
GERMAN | Thiele Verlag
Other Books