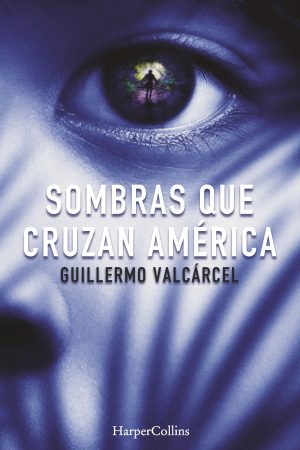 Shadows Across America
An electrifying thriller that cuts through the criminal heart of a labyrinthine equatorial world.
A man's search for a missing girl leads him across borders and through a landscape of urban violence in this timely, propulsive, and brilliantly imagined thriller.
Ethan is living a solid, rational life as a bail bondsman in Florida when he's compelled to make a seemingly irrational decision: abandon his job and his girlfriend and head south to rescue the daughter of his ex-lover, Michelle. She appears to have been kidnapped by the Mara—vicious street gangs ripping apart the fabric of Central American life—and there's every reason to believe the girl is dead already. Except for the one that Ethan has been hiding from everyone: she is calling to him in his dreams with three desperate words .¬.¬. I'm still alive. What begins as an urgent mission to save her soon pulls Ethan into a subterranean culture of fear, corruption, and human trafficking with a surreal connection to the most unspeakable crimes of the twentieth century. Suddenly Ethan's past has come back to haunt him—especially his relationship with Michelle and a passion that was as dangerous as it was intoxicating. Now, heeding impossible cries for help from a lost child, Ethan embarks on a journey that devolves from dreamscape to a nightmare from which there maybe no return.
Request more information
Original Language
SPANISH | HarperCollins Ibérica
Translation Rights
ENGLISH (World) | Amazon Crossing
Other Books