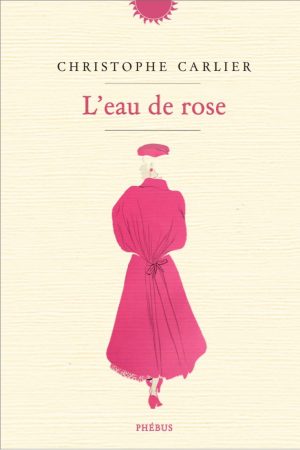 Rose Water
During the waning days of summer, Sigrid, a romantic novelist, checks into a beautiful hotel of faded grandeur on a remote Greek island – a setting reminiscent of an Agatha Christie novel.
Before Sigrid even reaches her room, she senses the gaze of an enigmatic young woman in a long black dress. This inscrutable figure becomes the heart of an atmospheric mystery in which past and present, imagination and reality start to blur.
As Sigrid writes her new book, she and the small group of guests staying at the hotel intermingle in magical and surreal ways, succumbing to love, nostalgia and intrigue.
Request more information
Original Language
Other Books