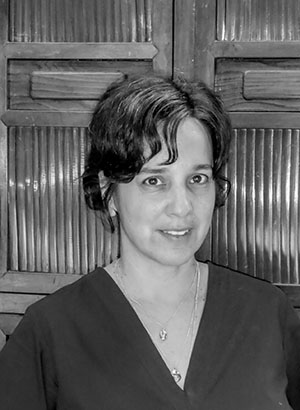 Monkey Hill
A retired civil servant, an amateur poet, a recovering heroin addict and an evangelist are among the local and expat residents of a low-rise apartment building on Monkey Hill, named after the many macaques and langurs living in this forested part of Penang island.
From Mila, a recently widowed Danish woman to Madesh, the caretaker's lovesick son, the residents are gripped by past memories and new hopes. They tussle with ghosts and greedy developers. They struggle over whether to stay or leave.
Beyond their domestic dramas, the residents of Monkey Hill fret about the environment, rampant urban development and Malaysia's political future.
The backdrop is present-day Malaysia, a year after the May 2018 general election that saw former prime minister Mahathir Mohamad return to power at the age of 92.
Funny and moving, this is a warm-hearted novel about love, friendship and belonging. It is also an ode to Penang's unique charm.
Request more information
Other Books