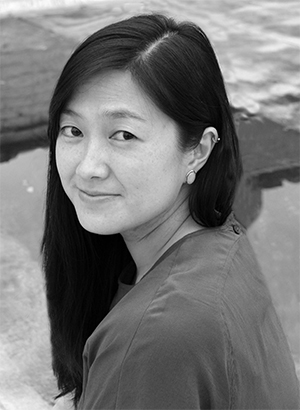 Model Minority
An #OwnVoices coming-of-age literary novel , Model Minority peers into the microcosm of a high-achieving public high school in California's Silicon Valley in the early 2000s, where a growing Asian immigrant population has led to simmering racial tensions.
Sixteen-year-old Sanie Lam bides her time until she can attend art school and escape the pressures of cultural expectation. When she finds herself embroiled in an academic cheating scandal, she begins questioning what "cheating" means in a system that's revealed to be rigged in favor of the privileged few.
While her parents' marriage is falling apart, Sanie believes it's up to her to hold things together, including maintaining the facade of being a "good" daughter. She must weigh her artistic aspirations against her mother's wish that she attend a top-tier university that can open up doors to opportunities her parents never had. Sanie's situation is not unique among her Asian American peers, who see themselves in the college admission process as competing with each other. Ultimately, the drive to become an artist serves as a lifeline, helping Sanie to survive her toxic environment and assert her own desires.
Request more information