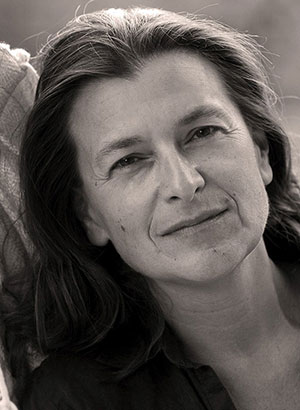 For Rent, Sea View
Laurette, the owner of the place, was uncompromising: when the retirement home that her children had put her in when she turned eighty caught fire, it was impossible for her to move into another one. So, she moved into her family home, a beautiful house with a sea view on a small Mediterranean island. She agreed, however, not to live alone, on one condition: the tenants must all be women.
Since then, many have come and gone with only Magalie, a dull fifty-year-old, tolerant enough to withstand Laurette's fiery temperament. Two apartments are still empty. Roger, Laurette's son, is in charge of meeting potential future tenants and he knows that if Laurette doesn't like them, they will not stay for long.
Because yes, around Laurette, people tend to die a lot. Could this grandmother, with her fiery temperament, be a serial killer? And what about Magalie, with her suspiciously quiet mouse-like disposition? She, too, seems to have accounts to settle with the whole world. What is the probability of these two killers finding themselves under the same roof? And as for Natasha, whom Roger interviews, she also reveals many surprises.
Request more information
Original Language
FRENCH | Éditions Marabout
Other Books