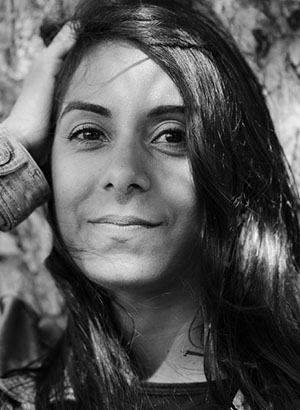 Drifting
Drifting, is a cross-cultural story set in the UK and Mauritius. It is about Anita, a Mauritian woman who is on the verge of a breakdown when she discovers her English husband's sordid affair with her teenage niece and protégée from Mauritius whose studies she had sponsored. Set adrift from her life in London, Anita returns home to Mauritius.
Amid unresolved grief, she strives to redefine who she was in order to reclaim who she is now, and in doing so, comes to terms with a sense of how far she's travelled from home—both physically and mentally.
Anita suffers a relapse when she finds out that her niece is pregnant with her husband's child – especially as Anita is unable to have children, an issue which she has trouble coming to terms with. Anita has frequent flashbacks of her former life in England as she drifts in and out of consciousness. Whilst in Mauritius, she makes new encounters leading her to a new chapter full of possibilities… But the story ends with an unexpected twist which takes the reader by surprise and leaves them wondering what really happened.
Written from a Mauritian female protagonist's perspective, Drifting deals with infidelity, intercultural marriage, depression, infertility and sexual abuse - issues faced by women worldwide.
Request more information