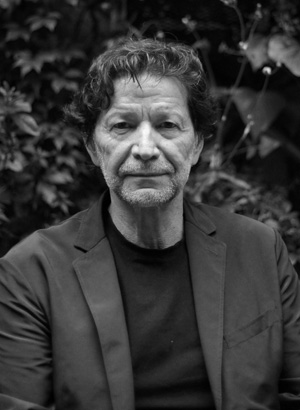 Cassandra
Cassandra is one of many women who hate the twits of the US president. She is also the main character of Jorge Zepeda's new pacey thriller, set in L.A. and featuring Latin American gangs, the Mexican wall and a twisted ending that will delight the smartest of crime readers.
After years of unsuccessful work, frustrated small business projects, as well as being the leader of a troupe of table dancers, the restless Casandra Hunt seems to have found her place in the world. She tentatively agrees to coordinate the Cuco, a community center in a Latino neighborhood of Los Angeles. Thanks to unconventional methods, Cuco becomes a success, the members become her friends and she becomes a respected adviser to teenagers who also happen to be gang leaders.
One day everything starts going horribly wrong, as it's discovered that someone has begun to distribute money and weapons, in return for Latino gangs committing assaults and crimes in the rich areas of Los Angeles. But who's to blame? And with what purpose?
The answers to those questions will lead her to uncover a twisted and harrowing conspiracy orchestrated by The White House that, in turn, will do everything in their power to silence her. And Cassandra will have to choose between her own passions and well-being, or the sacrified of others.
Request more information
Original Language
SPANISH (World) | Planeta
Other Books