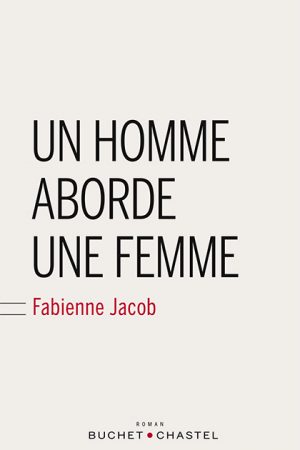 A Man Approaches A Woman
This novel speaks of ordinary harassment. A woman remembers everything that men have said to her on the street throughout her life: as a child, a girl and a woman. From the first pebbles thrown against the wheels of her bike to the raw words from a stranger emerging from the shadows because of her summer dress. Some of these men followed her, others just brushed past her. Their words were offensive, romantic or funny, sometimes even incongruous.
Confronting her experience with the experience of others -neighbors, friends- the narrator leads an investigation into what has become of 'the street' today, where headphones hinder the chance of a furtive encounter.
In the throes of the current debate on harassment, this book is an ode to 'the joyful street', where the relationship between men and women is played out with an element of risk and privacy that includes all forms of eroticism.
Request more information
Original Language